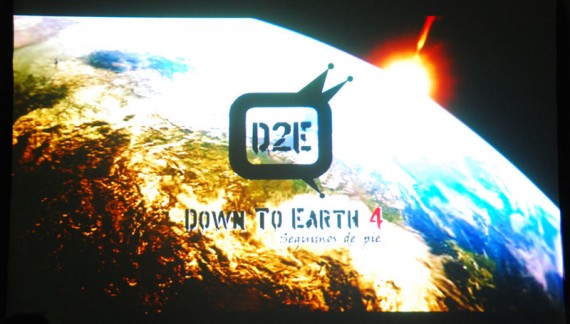 Estas noticias siempre son agradables, ya que por lo menos en nuestro país, son contadas las producciones que tenemos de nuestro deporte favorito. Esta vez tenemos el trailer del proximo Down to Earth 4 – Seguimos en pie, realizado por Omar "Waazaa" Salas.
Viendo el final del vídeo, dice que va a salir a la venta el 4 de diciembre, lo que es bueno. Pero, saldrá en Blueray y FullHD como se menciona? Si es así, se compra de inmediato….

"La pelicula principal hace un recorrido fundamentalmente de la Copa Chile del año 2008, con algunos regionales de Codao y Curacavi, ademas del ultimo Campeonato Nacional realizado hasta ahora y del Panamericano de Chile 2009 (70 min aprox)."
Trailer Down to Earth 4: Seguimos de Pie 1080p30 from Omar Salas on Vimeo.